Osteopathy for babies and children
Osteopaths see children of all ages for musculoskeletal and neurological care, movement concerns, positioning and postural issues. I work with children who have no injury or condition, as well as those needing rehabilitation after injury or post- surgery. I also work with children with long term health conditions, physical disabilities, growth and movement issues.
When working with children or babies osteopathy uses a very gentle, soothing approach to treatment. The techniques are non-invasive, involve gentle movement placing the joint and soft tissues into positions of ease whilst using the babies own breathing and general movements to help facilitate the changes. The treatment room always has lots of books and toys, I strive to make relaxing, comfortable environment for both the child and parents.
I have vast experience treating children of all ages from newborns (no baby is too young) through to teenagers and find working with children to be a true joy.
Below are some examples of reasons parents may seek the help of an Osteopath for their child:
Infants and babies:
Feeding or latch difficulties
Irritable/unsettled baby
Colic
Reflux
Constipation
Head shape (plagiocephaly)
Torticollis and neck problems
Birth trauma and difficult births
Accidents/injuries
Cranial osteopathy (cranio-sacral therapy)
General growth and development
Children 
Headaches
Ear problems
Injuries
Dysfunctional breathing patterns
Postural issues
Spine, neck or joint issues
Accidents/injuries
General growth and development
Teens
Sporting injuries
Scoliosis
Back, neck, joint pain
Accidents/injuries
Headaches/migraines
Dysfunctional breathing patterns
Postural issues
Dental issues, jaw (TMJ) pain or dysfunction
General growth and development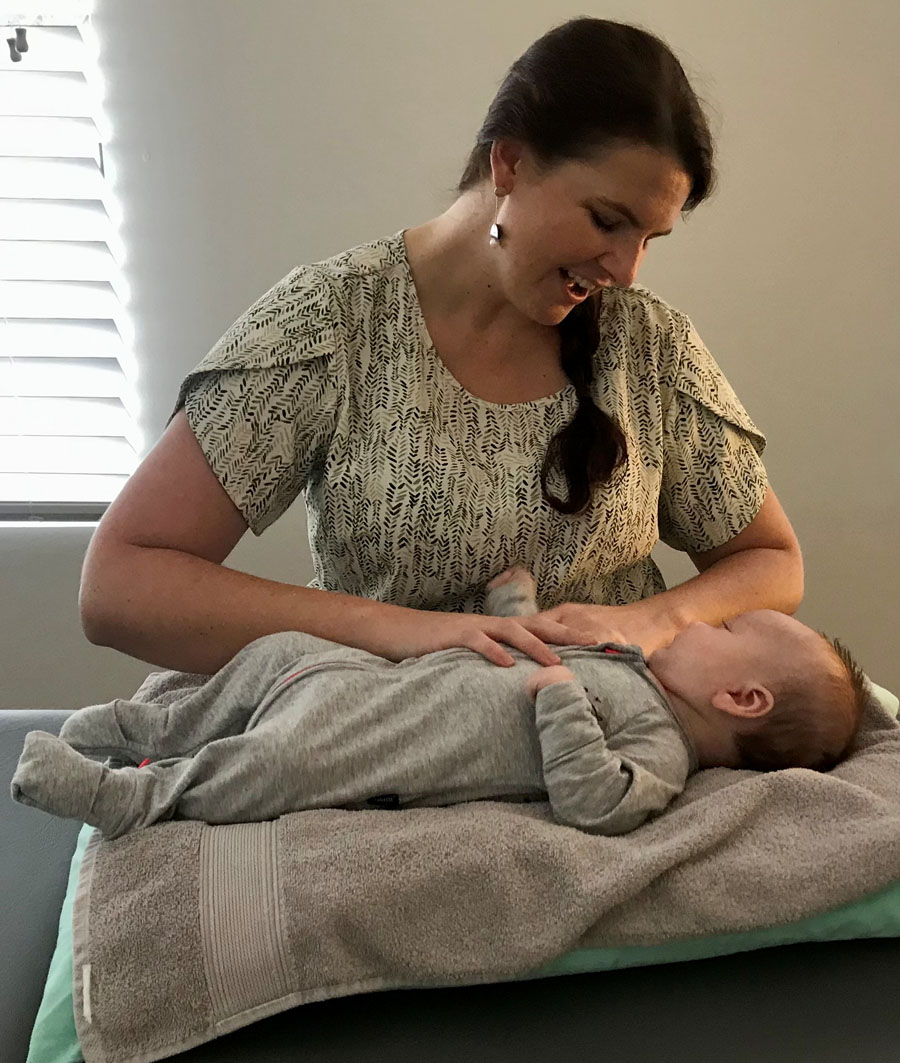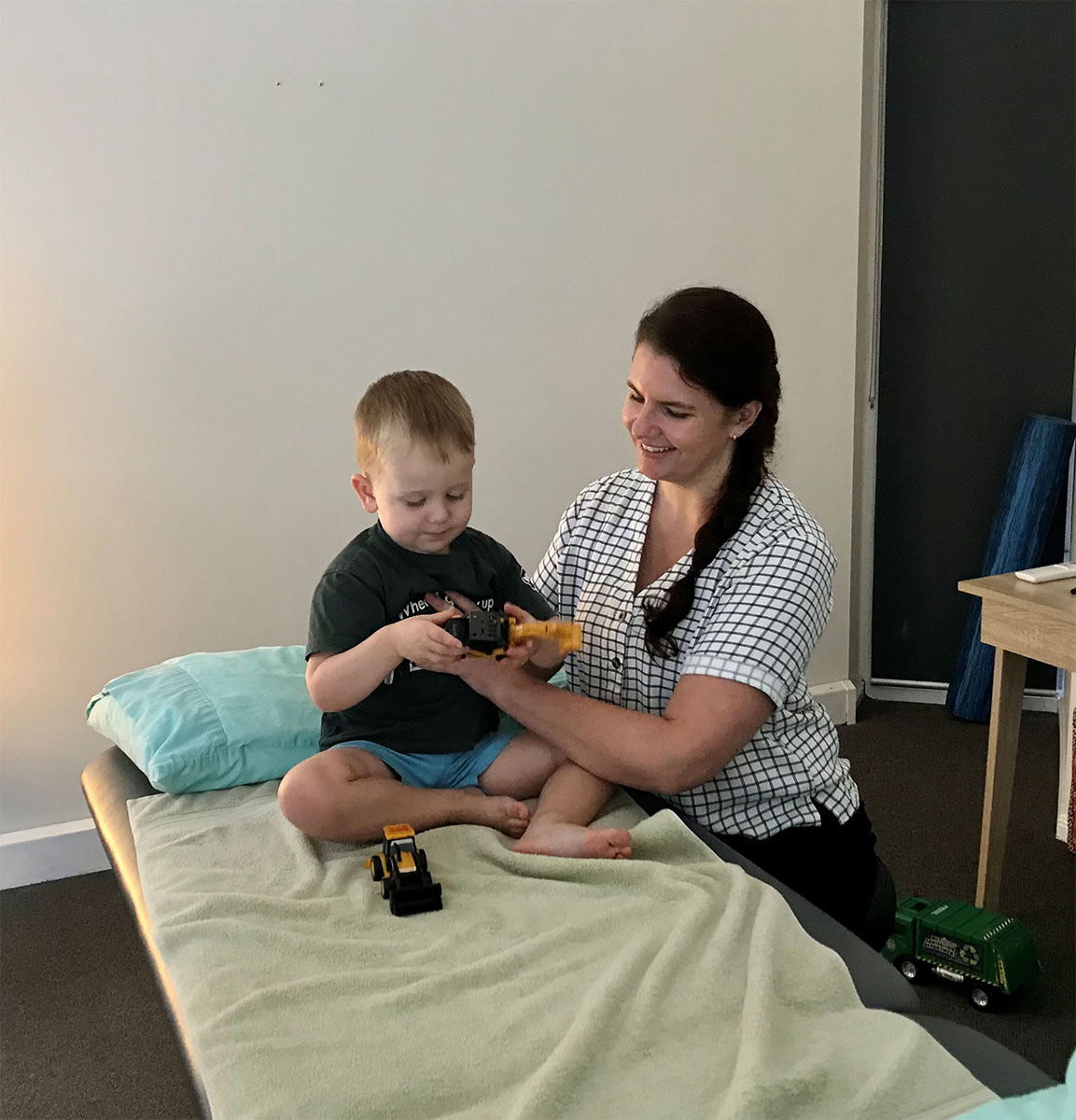 Book your Osteopathy appointment today
Booking an appointment is as easy as clicking the button below and choosing a time that's suitable for you.
BOOK AN OSTEOPATHY APPOINTMENT