For those who need some relaxation and time to just stop for an hour or so, this is the perfect massage for you. Maybe you are going through a rough time with a relationship, working long hours or have exams coming up? The busyness of life can lead us to feel stressed and overwhelmed at times and Swedish relaxation massage can help to relieve those symptoms.
The Swedish relaxation massage helps to relax the entire body. Consisting of long gliding strokes directed towards the heart to improve circulation, kneading and tapotement to help with those tight muscles in your neck and back, an hour of this will leave you in massage heaven, feeling refreshed and ready to tackle another week.
A study conducted by the National Centre for Complementary and Alternative Medicine, published in The New York Times, found those who received a Swedish Relaxation Massage experienced biological changes to their body. They found significant decreases in levels of the stress hormone cortisol and increases in lymphocytes (white blood cells that are part of the immune system).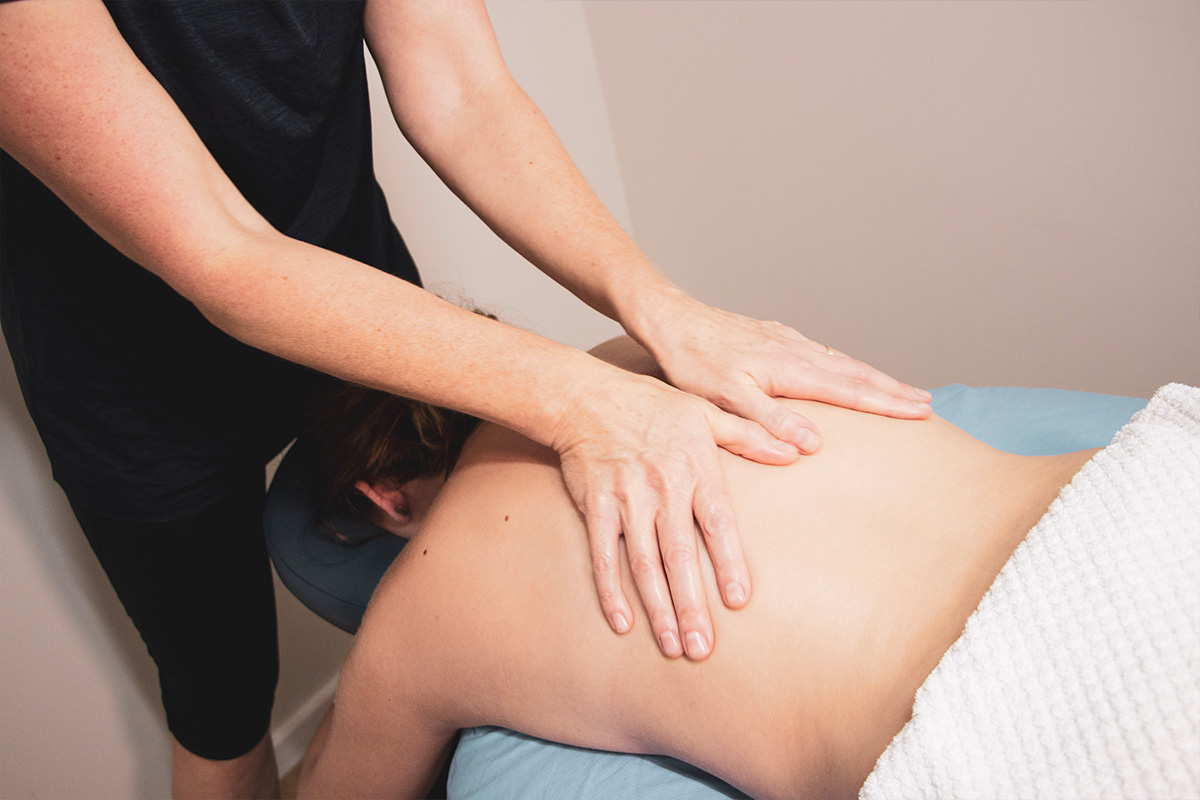 Book your appointment today
Booking an appointment is as easy as clicking the button below and choosing a time that's suitable for you.
BOOK AN APPOINTMENT