Hawaiian Hot Stone Massage is the ultimate in relaxation and undeniably the most blissful. Beautiful Hawaiian lomi lomi massage techniques, coupled with the heated stones to warm and soothe sore tired muscles, you will be blown away by how relaxed and rejuvenated you feel.
We use internationally sourced, hand picked volcanic basalt stones. Chosen for their specific mineral make-up of magnesium and iron, these hot stones are very dense ensuring they hold heat for long periods of time. The heat from the stones will release deep into your muscles, one stroke being equivalent to 10 normal massage strokes, greatly enhancing your treatment.
For the complete experience, a 90min Hawaiian Hot Stone Massage is best, it will take you to dreamland and give you the ultimate relaxation experience.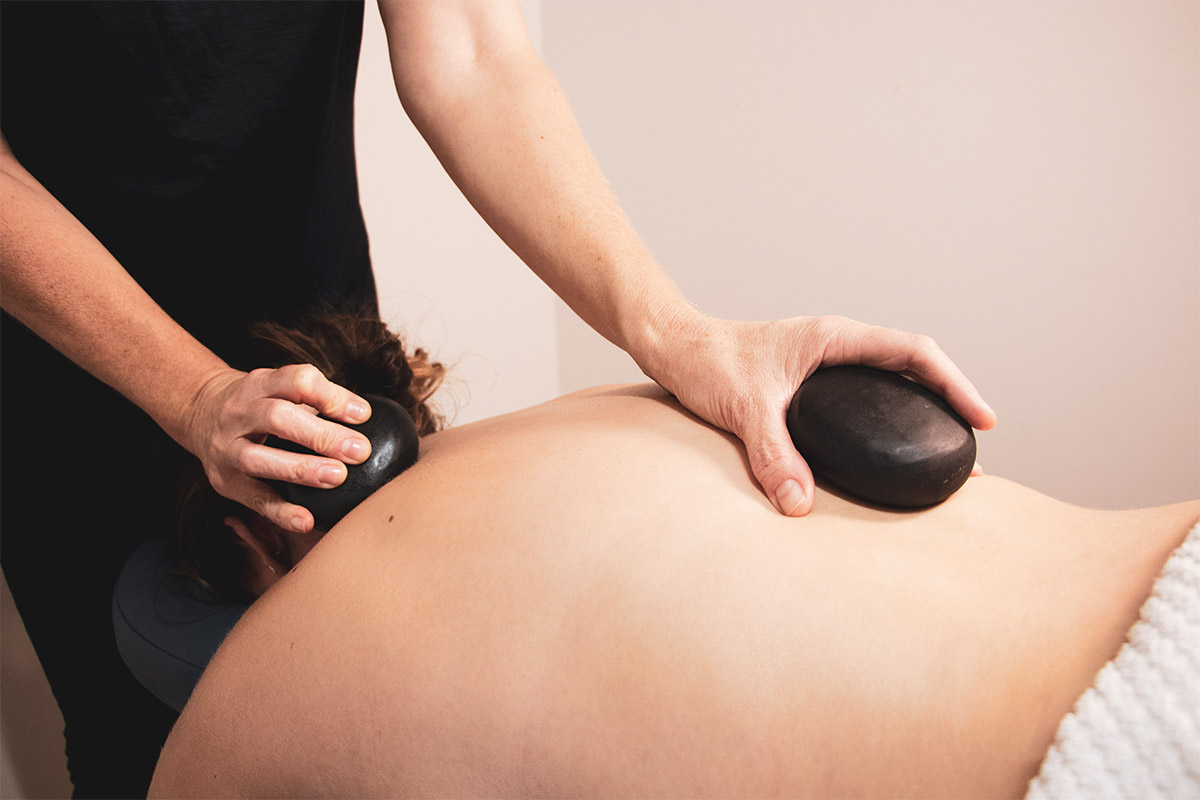 Book your appointment today
Booking an appointment is as easy as clicking the button below and choosing a time that's suitable for you.
BOOK AN APPOINTMENT