Dry needling is a specific technique used for the treatment of muscular pain, myofascial dysfunction and joint immobility. It is also used for releasing trigger points within the muscle.
Unlike acupuncture, dry needling does not follow meridian systems, instead it is applied directly to locations in the body including myofascial trigger points within muscles, ligaments, tendons, and joint capsules. It involves the insertion of a sterilized acupuncture needle into the skin. Often we will apply it in conjunction with massage and/or myofascial cupping depending on the clients needs.
The benefits of dry needling therapy include
Trigger point release
Stimulation of hormone release to encourage healing
Increased circulation
Increased mobility
Decreased swelling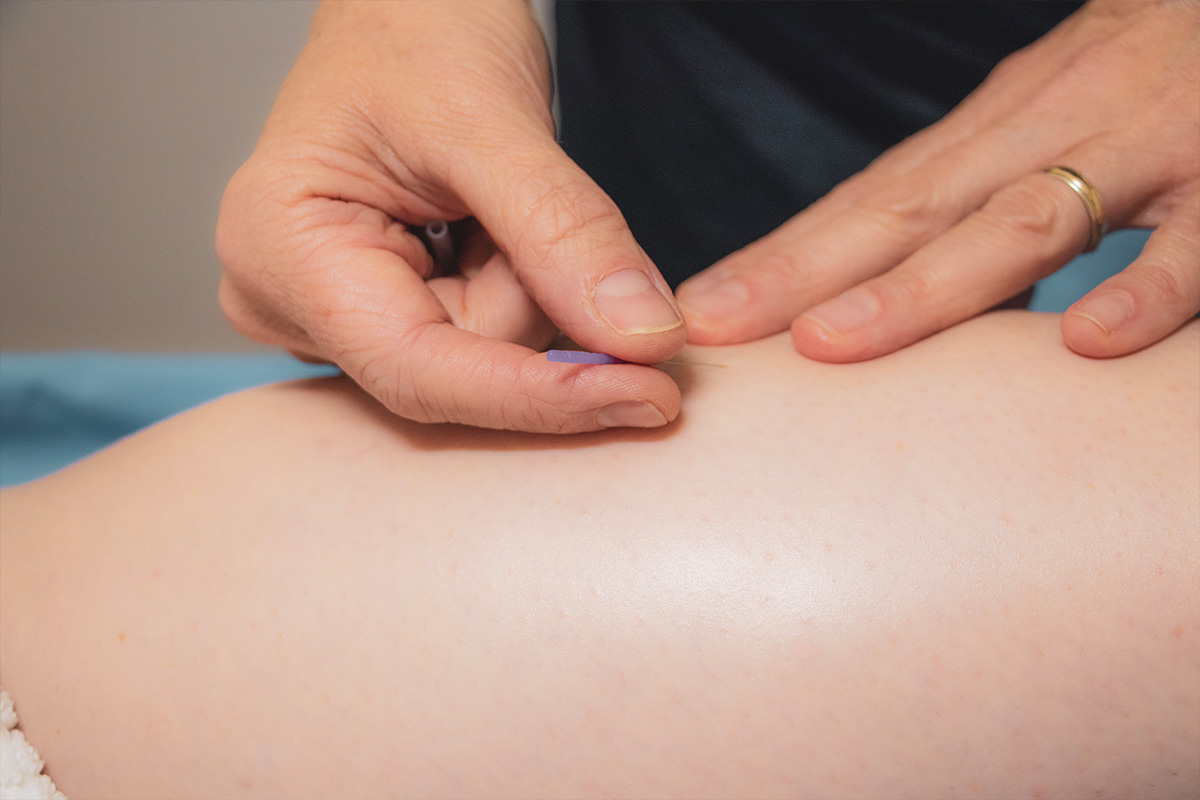 Book your appointment today
Booking an appointment is as easy as clicking the button below and choosing a time that's suitable for you.
BOOK AN APPOINTMENT