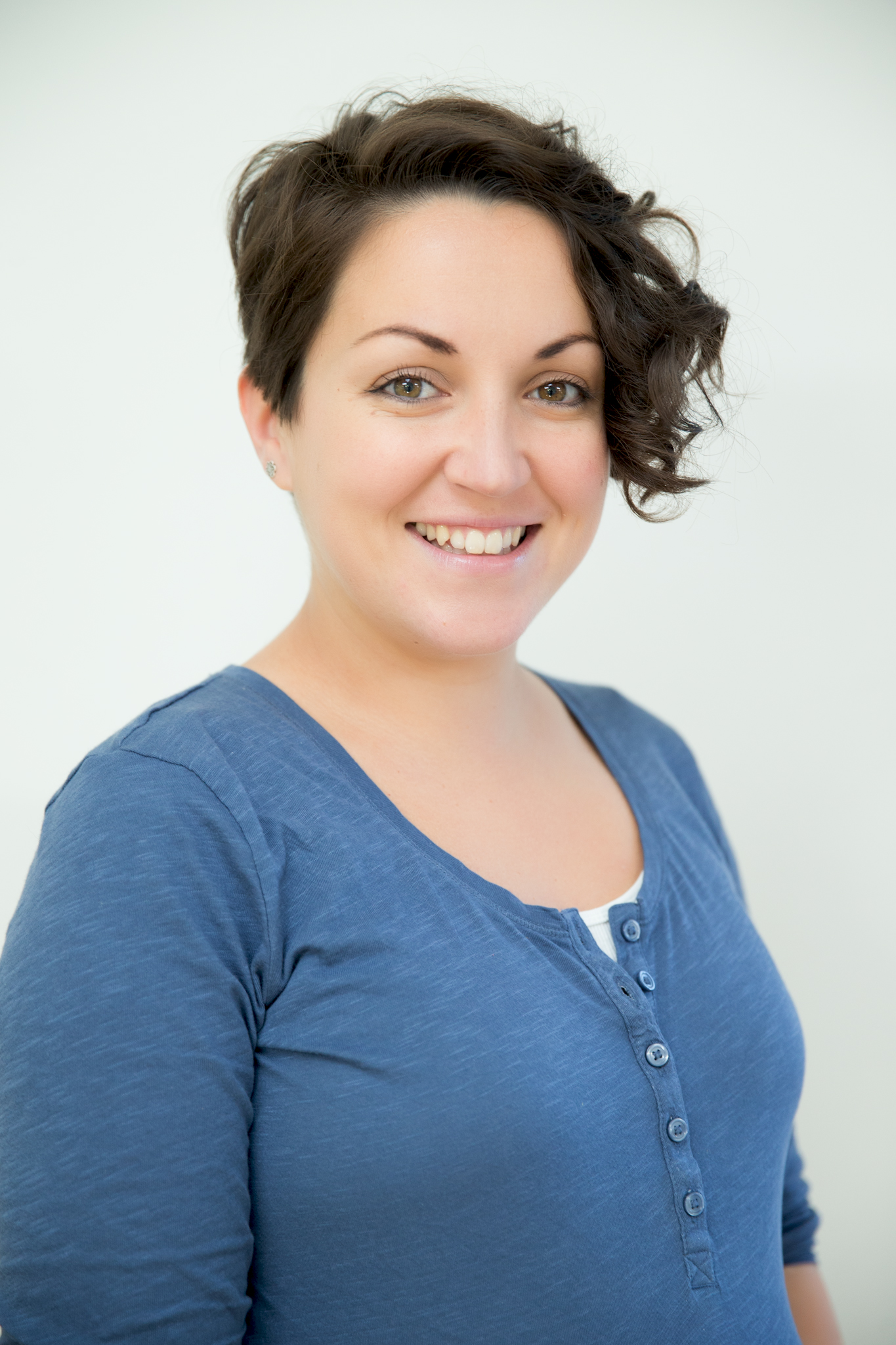 Physiotherapist & Clinical Pilates Educator
Sophia's passion for physiotherapy was cemented as a mature age university student in the UK. While studying, she took on as many practical opportunities as she could, including working with a premiership football team and a national hockey team, and completed her degree with first class honours in 2009. Working with a team of driven and experienced physiotherapists established the foundation of a strong work ethic and commitment in Sophia to provide the highest level of Physiotherapy to all patents.
After University, Sophia worked as a Physiotherapist at Europe's largest teaching hospital, rotating around a number of specialist areas, including Paediatrics, Neurology, Orthopaedics and Intensive Care, further expanding her skills and knowledge.
After experiencing a pelvic injury and seeing how effective clinical Pilates was at assisting with her rehabilitation, Sophia decided to begin her own Pilates learning journey. She completed her Australian Physiotherapy and Pilates Institute (APPI) training in 2011 and is now an educator for the APPI, teaching other physiotherapists and health professionals how to help their patients using clinical Pilates. Sophia has also completed the APPI Performance Pilates courses, which she uses predominantly with local triathletes looking to improve their performance and decrease their risk of injury.
Since moving to Australia with her husband in 2013, Sophia has worked in private practice, setting up a number of clinical Pilates services. Now living with her young family on the Central Coast, Sophia joined forces with Tara at Central Coast Physiolates in November 2017 after discovering their shared work ethic and special interest in women's health and wellbeing through education and functional movement.
"I am passionate about women's health, rehabilitating not only the pelvic floor but balancing the system as a whole. The human body's ability to heal itself never ceases to amaze me."