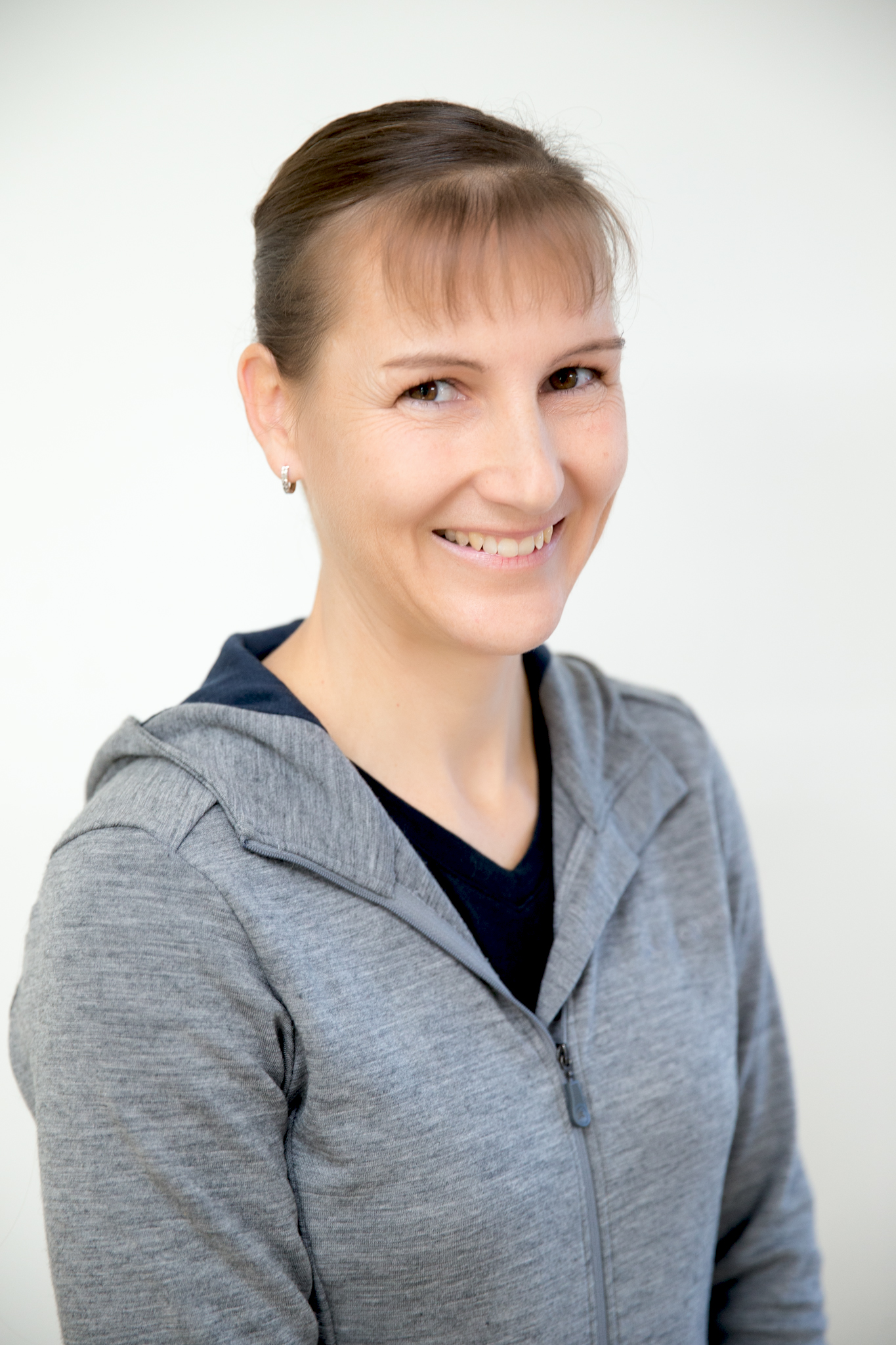 Accredited Exercise Physiologist
BAppSci (Exercise & Sport Science) Hons, BBus
Nicole loves helping people feel better. She was drawn to apply her extensive exercise physiology skills to women's health after having her own children and discovering the huge changes that occur during the pregnancy postpartum period and the lack of information typically provided.
Nicole completed a Bachelor of Science majoring in Exercise and Sports Science with Honours at Sydney University in 2005. She has since completed a range of professional development short courses in a number of specialty areas, including APPI Pilates mat work and equipment; pregnancy and postnatal; women's health; chronic disease management; and neurological conditions, to name just a few.
As an Exercise Physiologist, Nicole uses a combination of education and exercise to help people achieve better health, whether that be through assisting people to better manage chronic health conditions, risk factors for future health issues or simply for the purpose of general wellbeing.
Nicole is passionate about helping people – especially women – understand how their body works and how to get the most out of it. Appreciating that everyone's journey is different, Nicole tailors an exercise program specifically designed to suit each individual, no matter how challenging their needs.
"I'll always remember one of my first patients; she was in her mid 80s and because her mobility was failing, she was housebound due to a fear of falling. After just a few weeks of some basic home exercises, she greeted me at the door with a huge smile. She had caught the bus to the shops and done her shopping herself that week and was so happy to have that little bit of independence back."