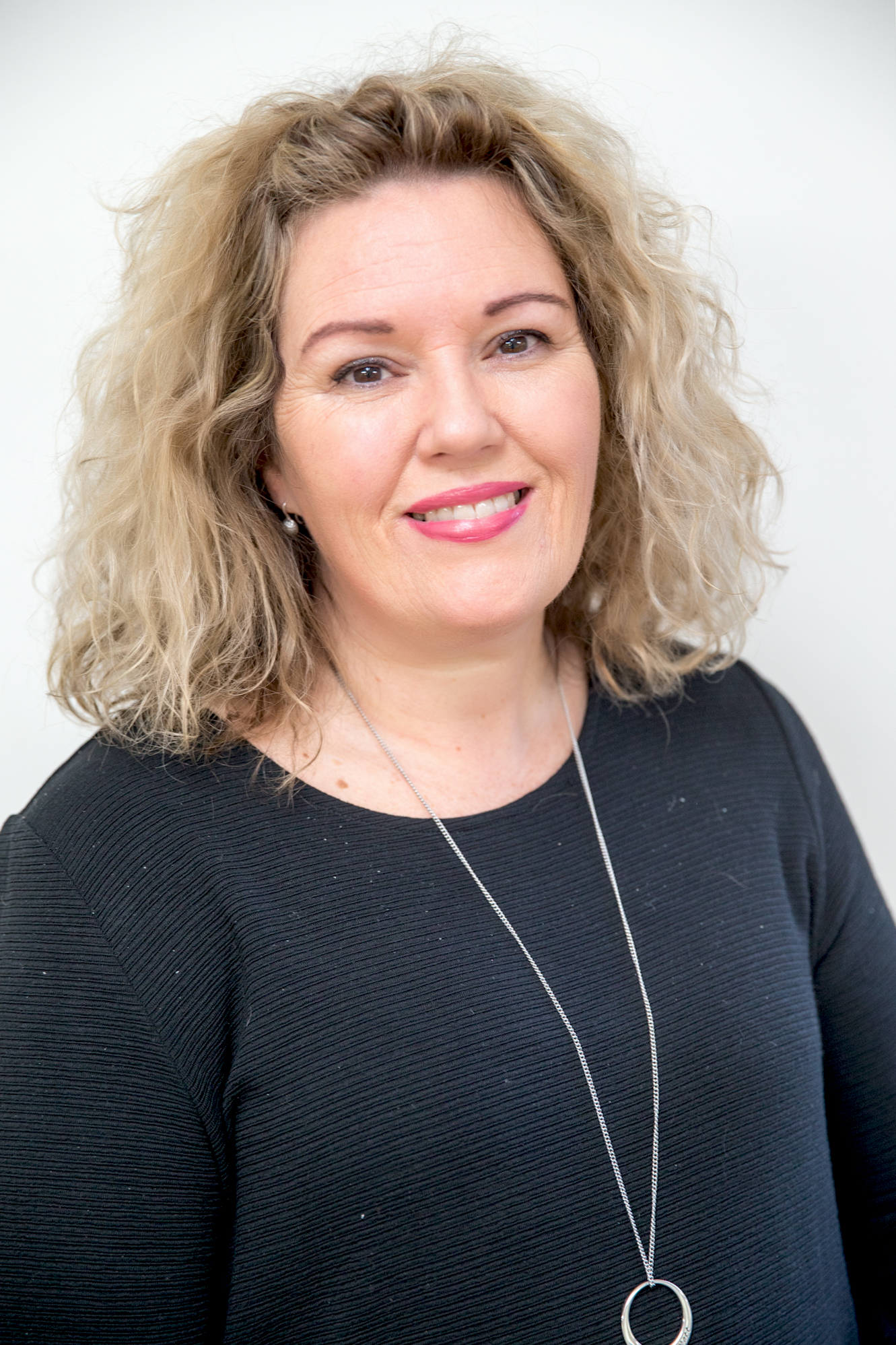 Oncology Nurse & Lymphoedema Therapist
Diploma of Health Science (Nursing)
Level 1 & 2 in the Management of Lymphoedema (Casley-Smith Method)
Libbie is a Registered Nurse and qualified Lymphoedema Therapist with almost 30 years' experience caring for patients with Oncological and Haematological conditions.
During her many years in Nursing at Gosford Hospital she became aware of the high number of patients who suffer from Lymphoedema. Her experience taught her how much Lymphoedema patients can benefit from early intervention to improve their comfort and healing, thereby minimising complications.
Libbie has a thorough working knowledge of the hospital system and the best ways to navigate it. She also comprehensively understands all modes of cancer treatment, from surgical intervention and immunotherapy to chemotherapy and radiotherapy, including and the challenges each brings and how to work through those challenges. She is passionate about ensuring the people she cares for receive the correct information and tools to help them become the healthiest they can be.
"I want everyone who is suffering with Lymphoedema to have access to quality therapy which will improve their life and the lives of their families. I love watching my patients improve and be amazed at the improvements they can achieve."