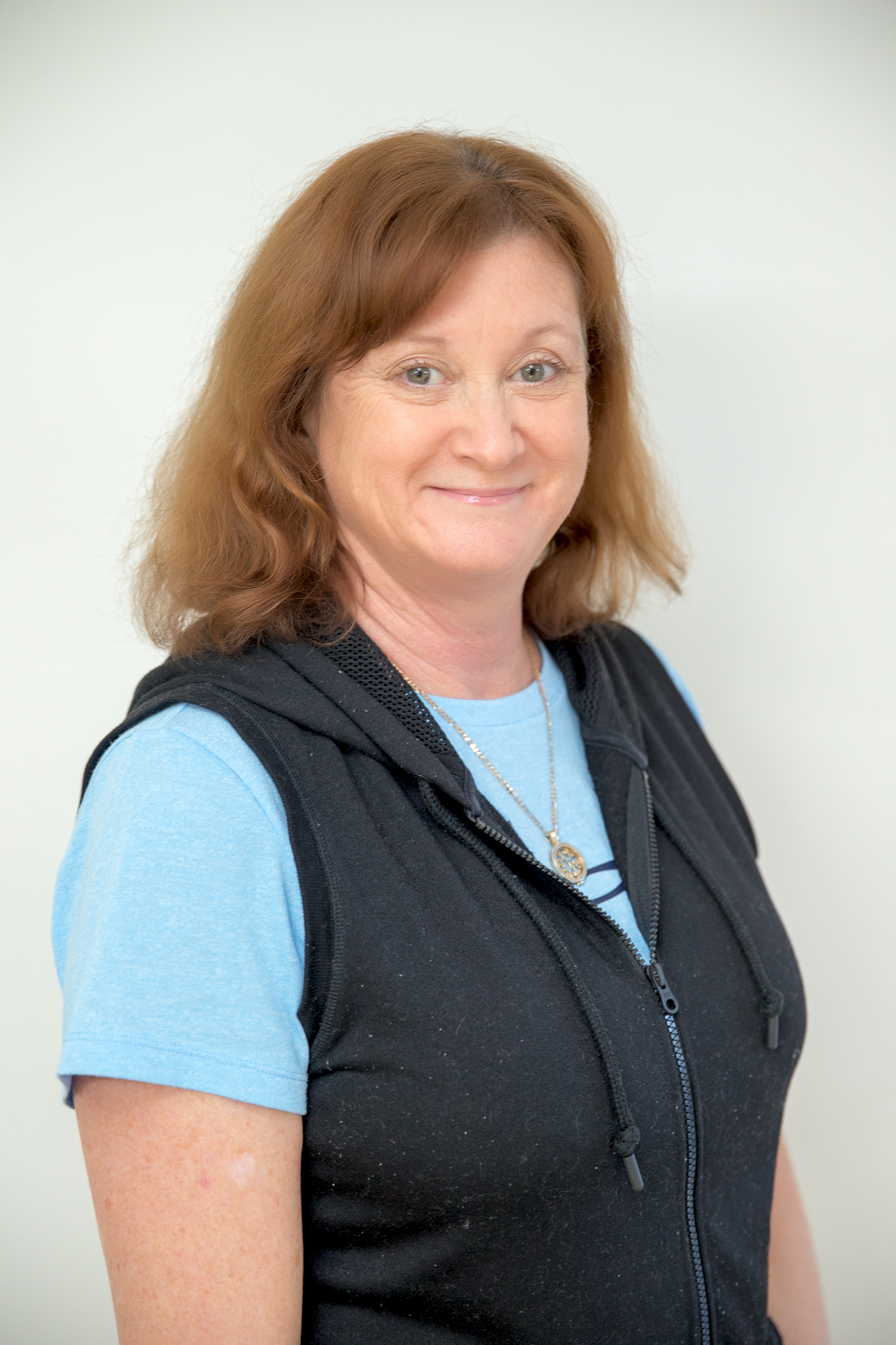 Pilates Instructor
Cert IV Training & Assessment, Diploma Professional Pilates Practice, Cert IV Pilates Instruction
Cert IV Assessor & Workplace Trainer, Master of Arts (Dance)
Karen's desire to help others reach their full potential is evident from the moment you meet her. Highly motivated, down-to-earth and friendly, her energy and zest for life are infectious, while her compassionate nature and empathetic approach make clients of all ages, abilities and fitness levels feel they are in good hands in her care.
Karen has taught the Pilates Method to a wide range of clientele for more than twenty years. Her expertise ranges from teaching acute rehabilitation through to advanced, sports specific and performing artists programs.
As a vocational training consultant in addition to being a Pilates teacher, Karen was the driving force behind the development of competency based standards for the Pilates industry in Australia – resulting in the first government approved Pilates teacher trainer qualification in Australia. She is a Trainer Level 1 Practitioner with the Pilates Alliance Australasia (PAA) and was one of the founding management committee members of this peak industry association.
Karen spent many years as a professional creative movement and drama educator for acting students before retraining to follow her passion for Pilates. Her teaching style is influenced by Laban Movement Analysis (LMA) as well as many aspects of Eastern philosophy.
"I have a passion for lifelong learning and helping others feel and do their best."