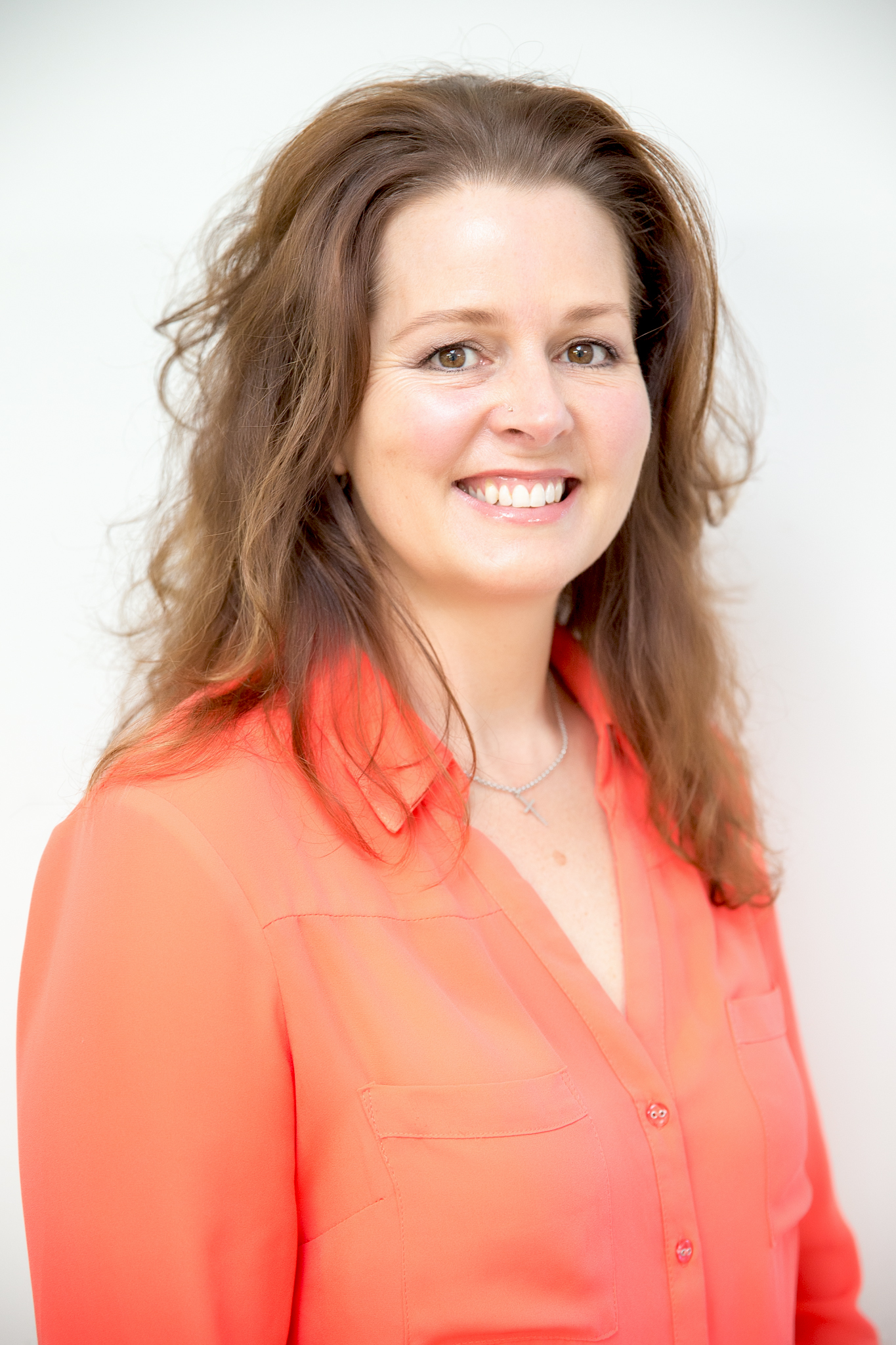 Remedial Massage & Lymphoedema Therapist
Diploma in Remedial Massage, Advanced Dry Needling Therapy
Level 1 & 2 in the Management of Lymphoedema (Casley-Smith Method), Cert IV in Small Business
Ali is passionate about seeing people live strong, confident lives, free from pain and the things in life that can hold every one of us back from living the life we hope to live. She is committed to her clients experiencing wellness in a holistic way – body, soul and spirit.
A professionally qualified Remedial Massage Therapist with more than five years experience, Ali has a special interest in the treatment and management of Lymphoedema. She works alongside Tara and Libbie on our Lymphoedema and Oncology Care team to help women with Lymphoedema and Cancer lead more comfortable lives.
Research has shown that there are many powerful benefits of massage for people with Cancer and Lymphoedema, including the reduction of pain, anxiety, nausea, fluid retention and fatigue. Ali stays current with the latest global treatment techniques through continuing professional development and education opportunities.
Ali also uses Dry Needling Therapy as a way to release muscles, which she finds is less painful and more effective than just massage alone. Since studying Dry Needling Therapy, Ali has found she needs to see people less frequently and it takes less time to resolve issues.
"I have always believed in the healing power of touch and love how the right massage technique brings people relief from physical, mental and emotional discomfort."